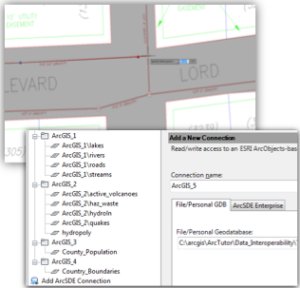 Data Access & Editing
Improved capabilities to access and edit data from more sources enabling you to use your AutoCAD capabilities to edit data.
Standalone industry models
Consistent AutoCAD editing tools
New coordinate systems framework
New & enhanced FDO providers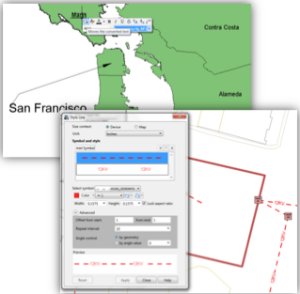 Planning, Analysis & Publishing
New tools for planning, analysis and sharing of information enabling you to better plan for projects.
Rich CAD & cartographic display styles & labeling
New analytic capabilities for industry models
Enhanced DWG™ output
Improved grids & graticules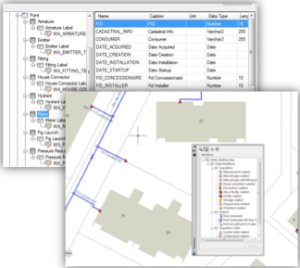 Data Modeling & Management
Powerful tools for the modeling and management of infrastructure information.
Extensible vertical industry data models for desktop & enterprise
Industry specific workflows & business rules
Powerful administration tools
Customizable attribute forms, Reports